The International Council for Advertising Self-Regulation (ICAS) is a global platform promoting responsible ads through the effective implementation of self-regulatory standards.
Find out more about our mission and our members.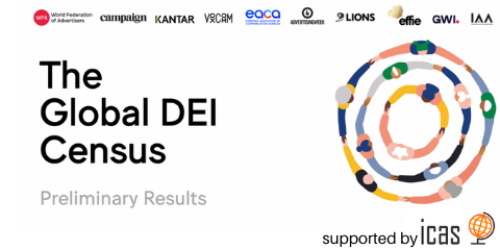 18th October 2021: WFA has published the initial results from the first-ever Diversity, Equity and Inclusion Census of the global marketing industry, an initiative that was supported by ICAS and its global network….