The International Council for Advertising Self-Regulation (ICAS) is a global platform promoting responsible ads through the effective implementation of self-regulatory standards.
Find out more about our mission and our members.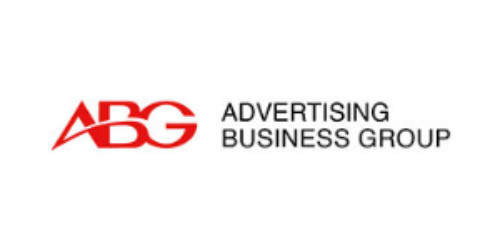 On Friday 6 October 2017, the Advertising Business Group (ABG), the Dubai-based Self-Regulatory Body, officially became the 28th member of the International Council for Ad Self-Regulation (ICAS). ICAS is a...