The International Council for Advertising Self-Regulation (ICAS) is a global platform promoting responsible ads through the effective implementation of self-regulatory standards.
Find out more about our mission and our members.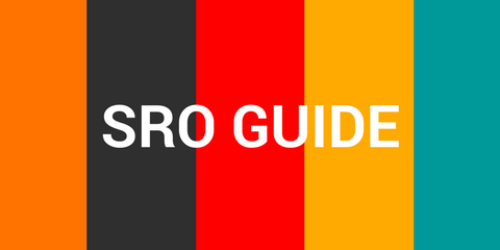 On 12 December 2017, the International Council for Ad Self-Regulation (ICAS) released the third edition of its International Guide to Developing a Self-Regulatory Organization. The 58-page report is a source...